Bringing it all together…It's easy to see how one plus one equals two.
It's not easy to see how a 5 year car loan, a 25 year mortgage, two kids, a dog and one job can equal a retirement home at the lake.
We have Financial Advisors that are knowledgeable about the markets and smart strategies to make your financial dreams a reality.
Aviso Wealth Weekly Insights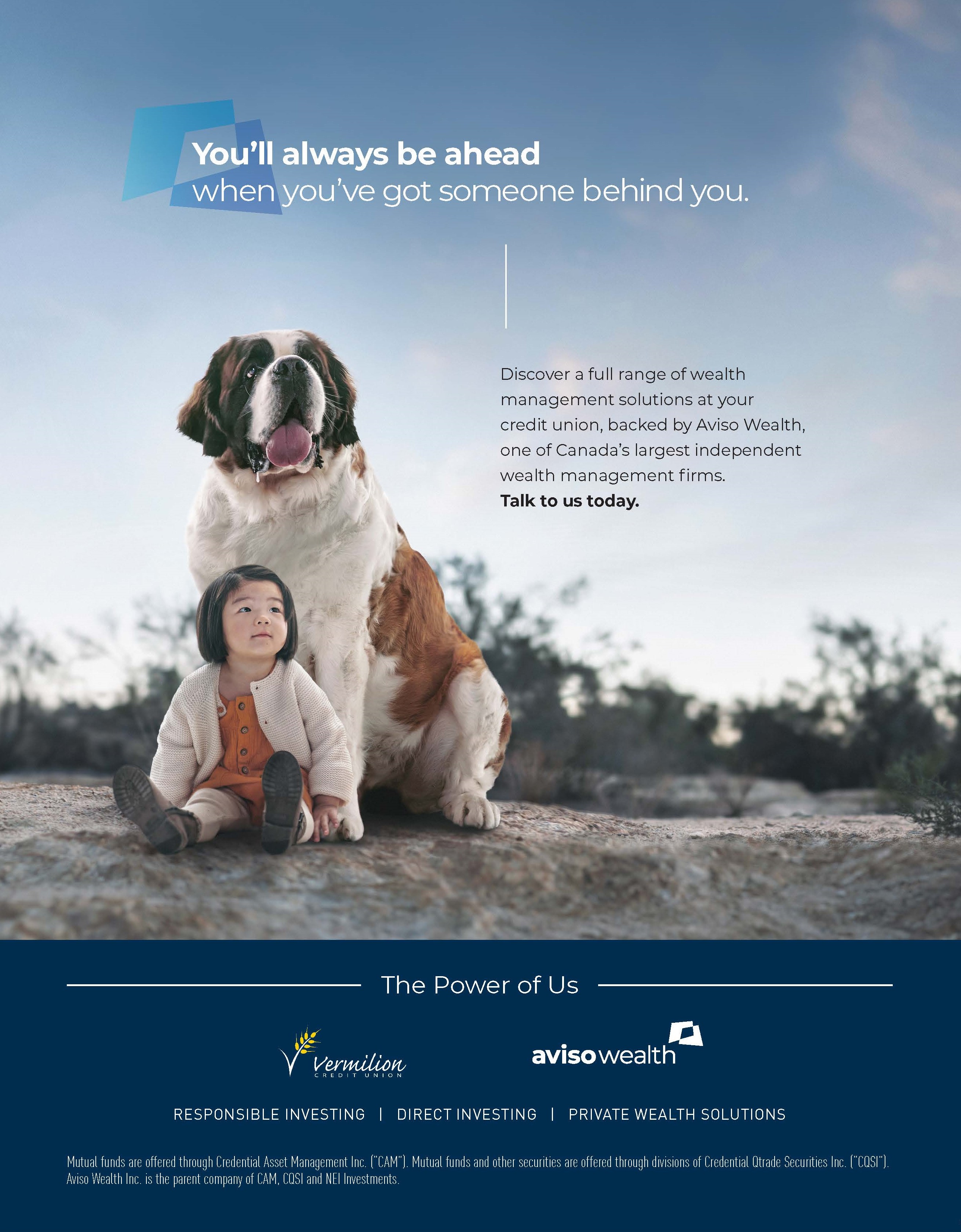 Mutual funds are offered through Credential Asset Management Inc. Online brokerage services are offered through Qtrade Direct Investing, a division of Credential Qtrade Securities Inc. Qtrade, Qtrade Direct Investing and Qtrade Guided Portfolios are trade names and/or trademarks of Aviso Wealth.
Aviso Wealth Inc. ('Aviso') is a wholly owned subsidiary of Aviso Wealth LP, which in turn is owned 50% by Desjardins Financial Holding Inc. and 50% by a limited partnership owned by the five Provincial Credit Union Centrals and The CUMIS Group Limited. The following entities are subsidiaries of Aviso: Credential Qtrade Securities Inc. (including Credential Securities, Qtrade Direct Investing, Qtrade Advisor, Qtrade Guided Portfolios and Aviso Correspondent Partners), Credential Asset Management Inc., Credential Insurance Services Inc., Credential Financial Strategies Inc., and Northwest & Ethical Investments L.P.