Looking for something?  You might find it here!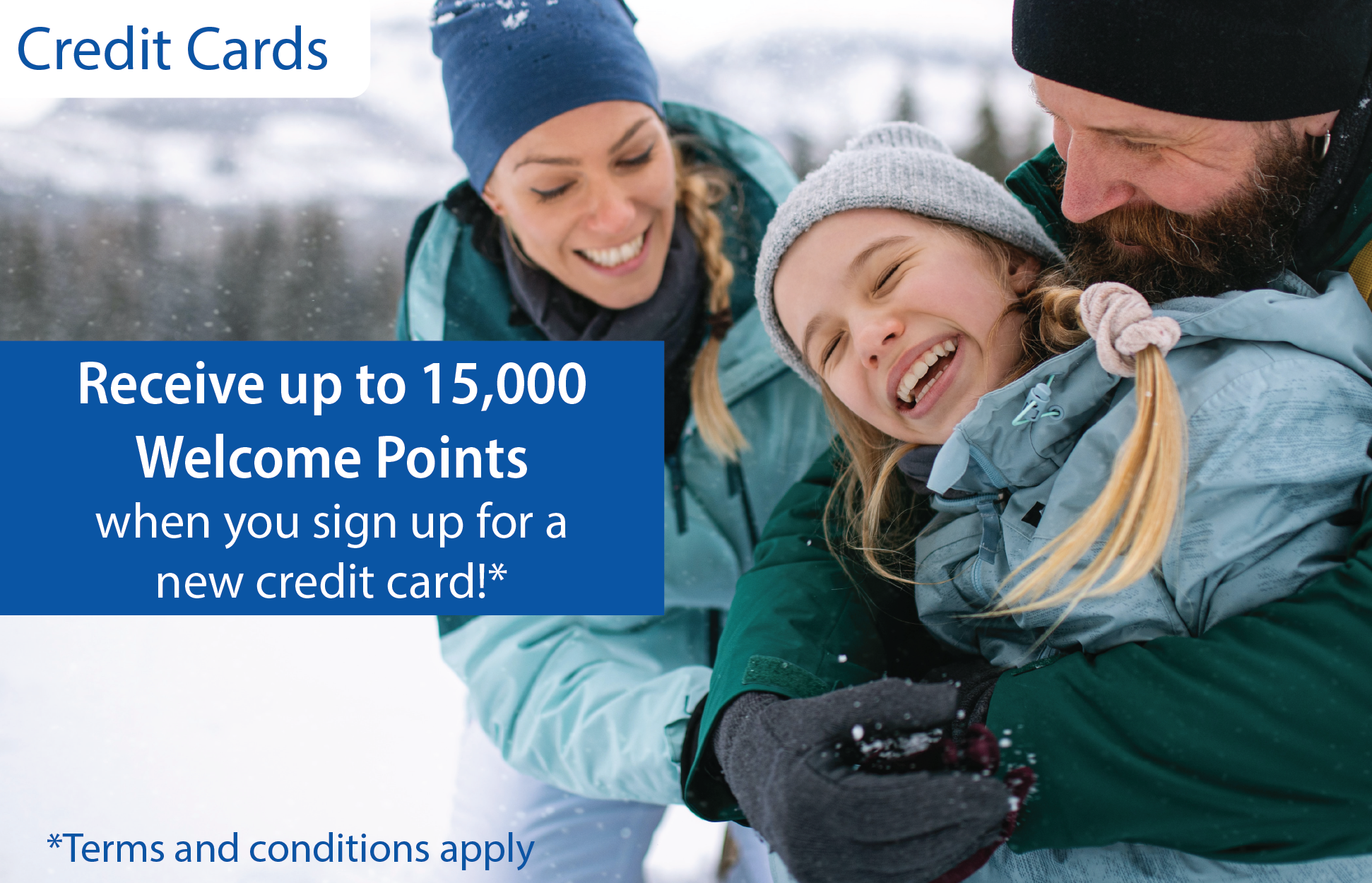 Ready to get rewarded with a sweet welcome offer? Receive Welcome Points worth up to a $150 cash equivalent!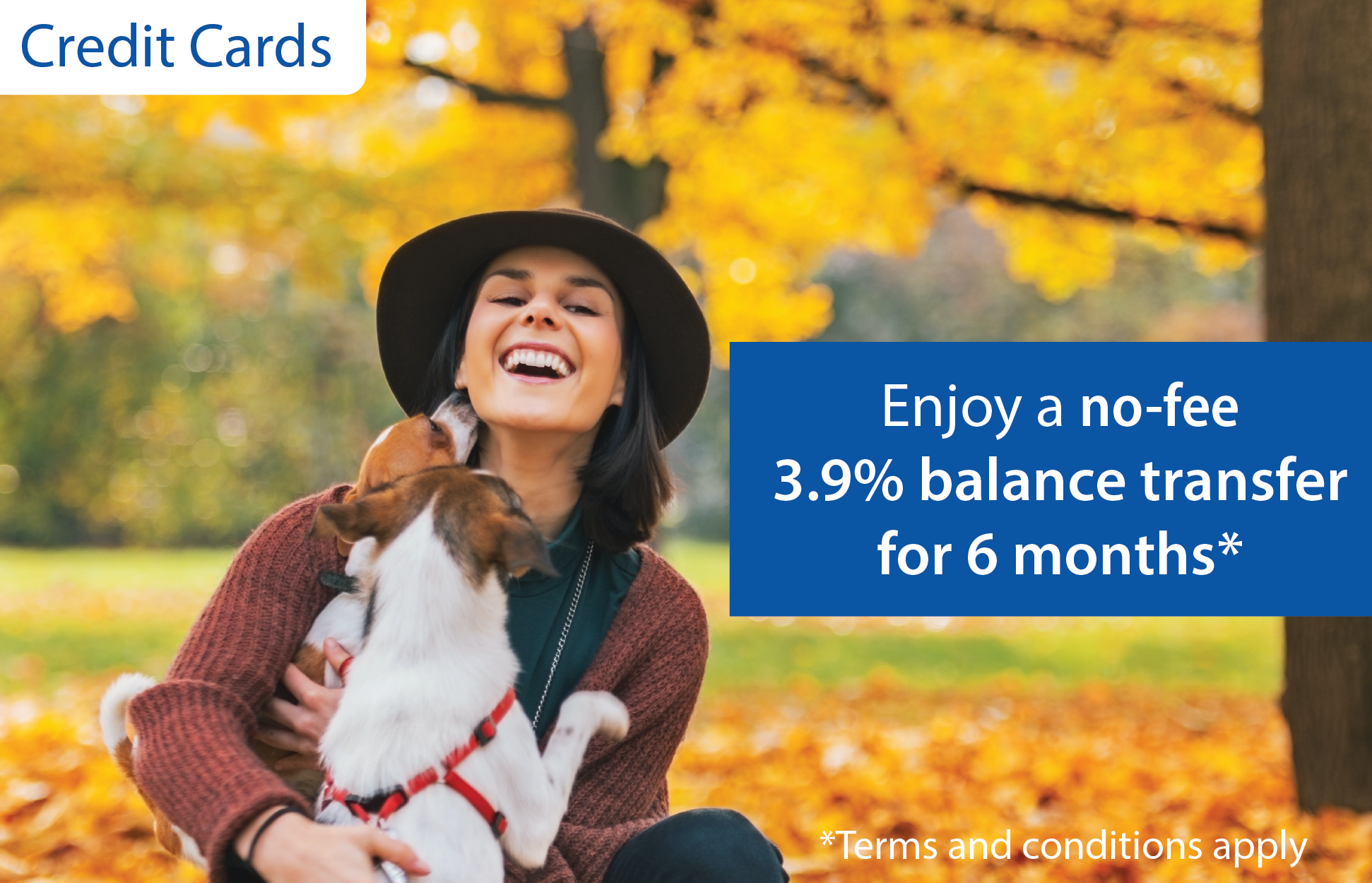 Want to feel better about reducing your credit card debt? Pay down your balance faster at a special 3.9% interest rate for six months with no transfer fee!
Fraudsters are impersonating the CRA in phishing emails. Be careful of the emails you are receiving, especially if they are asking you to click a link and then enter your financial information. The CRA will not ask you to do this.
You're busy managing your life, so we offer convenient ways to help you manage your banking.