Looking for something?  You might find it here!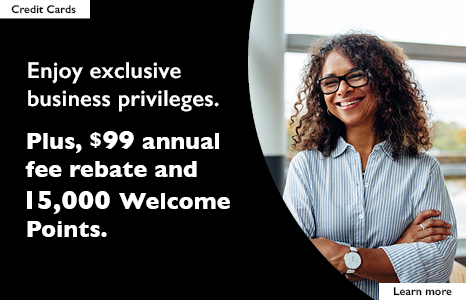 Do you have a Collabria card in your wallet?  Let's make that happen!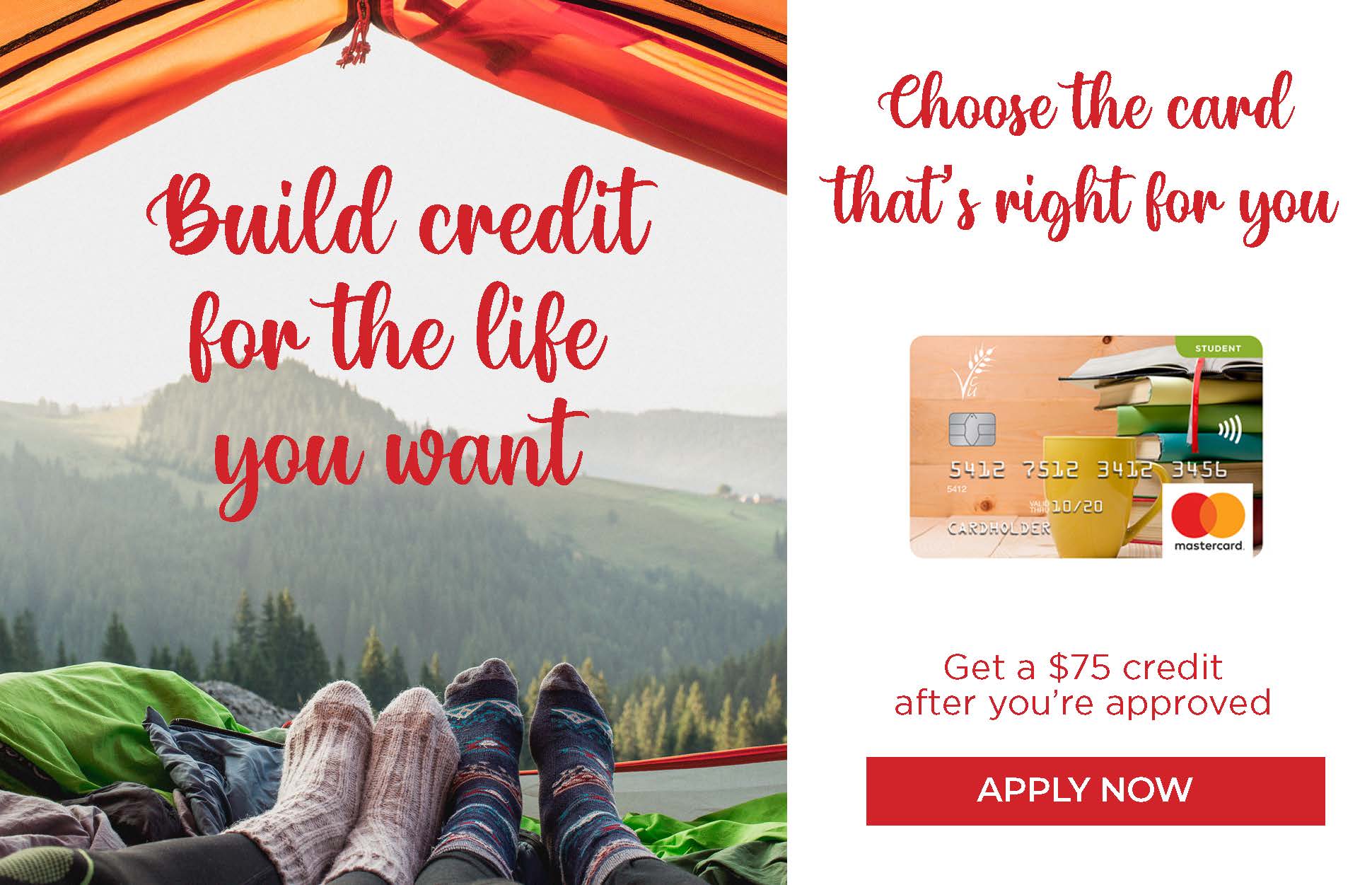 Attention: Youth and post-secondary students

between the ages of 18-24

 

who are looking to obtain their first credit card and build credit.
We know that building credit is important for youth and post-secondary students. In an effort to support these individuals with building credit or obtaining their first credit card during the back-to-school season, a 
$75 statement credit 

will be rewarded to all eligible cardholders
 that apply between August 15 to September 30, 2022.
Fraudsters are impersonating the CRA in phishing emails. Be careful of the emails you are receiving, especially if they are asking you to click a link and then enter your financial information. The CRA will not ask you to do this.
You're busy managing your life, so we offer convenient ways to help you manage your banking.
What we do for our members and communities goes way beyond banking. We're proud of the exceptional range of products and services we offer, but that's not our focus. Those are the tools we use to help real people like you achieve your goals. 
It's easy to join, and we make it simple to switch. Become our newest member. We can't wait to meet you.