Whatever your financing needs may be, our professional lending staff can help make your dreams a reality by providing competitive products and sound advice.
Let our professionals answer your questions and provide a financing package that meets your unique needs.  
Makayla Moen
Account Manager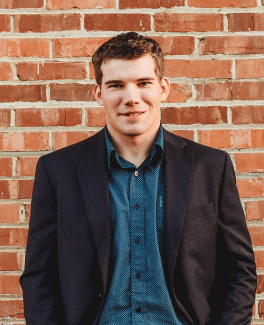 Carter Babij
Account Manager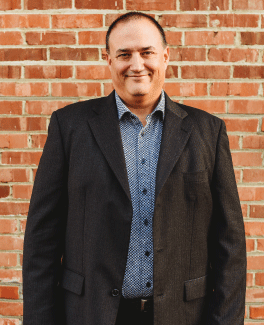 Michael Myhovich
Mannville Branch Manager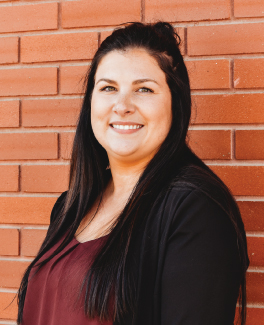 Celina Nohnychuk
Account Manager
Hello, my name is Michael Myhovich and I have been in the financial services sector since 1997 and with Vermilion Credit Union since 2005.  In 2007 I moved into the role of Manager of Mannville Branch where I adjudicate personal, commercial/agriculture mortgages and loans.  
I grew up on a farm south of Mannville and am proud that my four children are 5th generation Mannvillites!
When not at work at VCU, I can be found working on the family farm or spending time with my wife Elizabeth and our children.
My wife and I are firm believers in giving back to the community and we are involved in many groups such as Elks, Royal Purple Elks, FCSS and 4H to name a few.
I believe that everyone should be treated equally and with respect and we are teaching our children to do the same.
If you have any questions in regards to our financial services or just want to get a second opinion, please stop by for a visit. The coffee is always on!