Discover a new way to save for your first home with the Tax-Free First Home Savings Account.
The FHSA combines the benefits of an RRSP and TFSA. Contributions are tax-deductible and any investment returns the account earns can be withdrawn tax-free when the funds are used towards the purchase of your first home.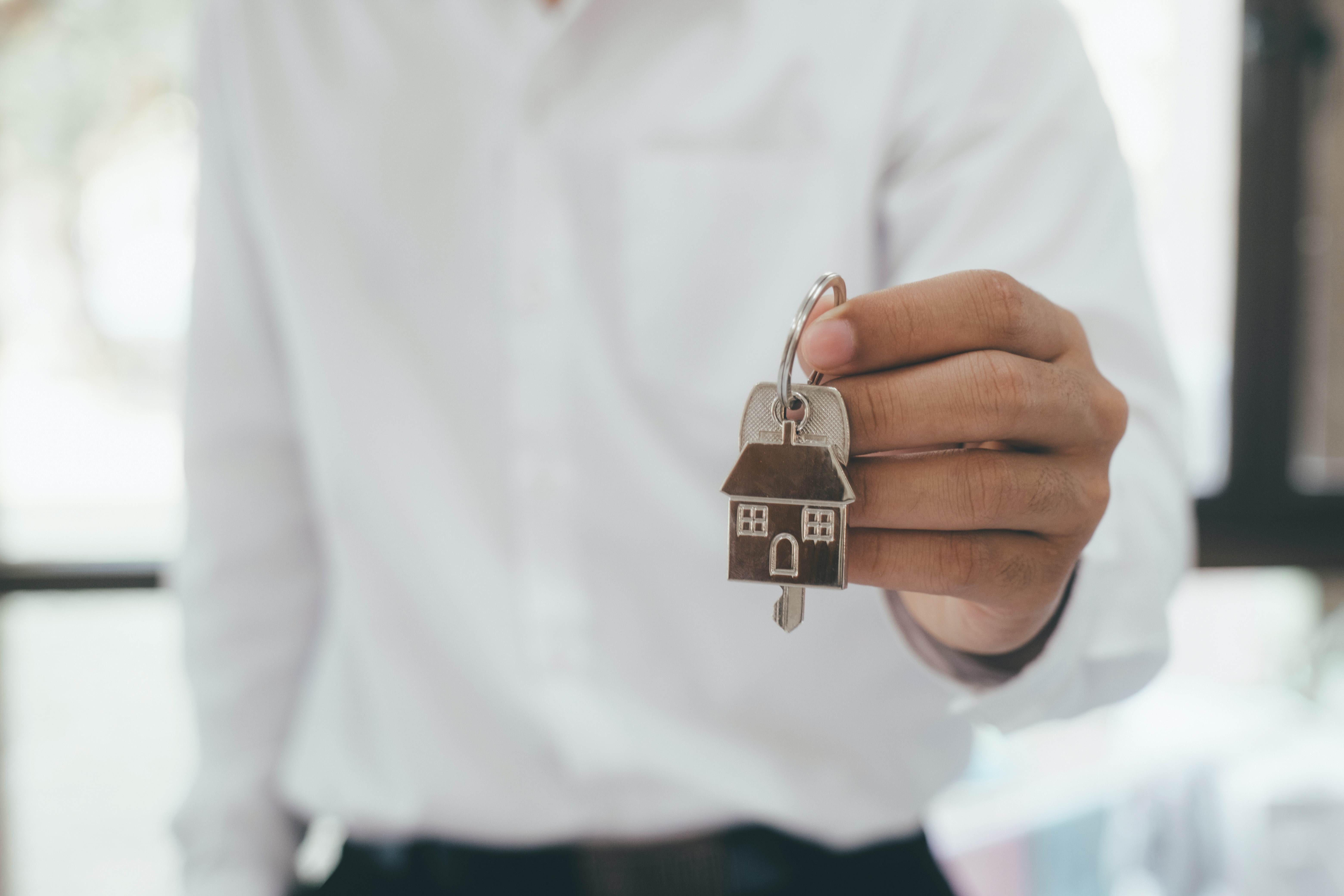 Key Requirements
A resident of Canada
At least 18 years old
A first-time home buyer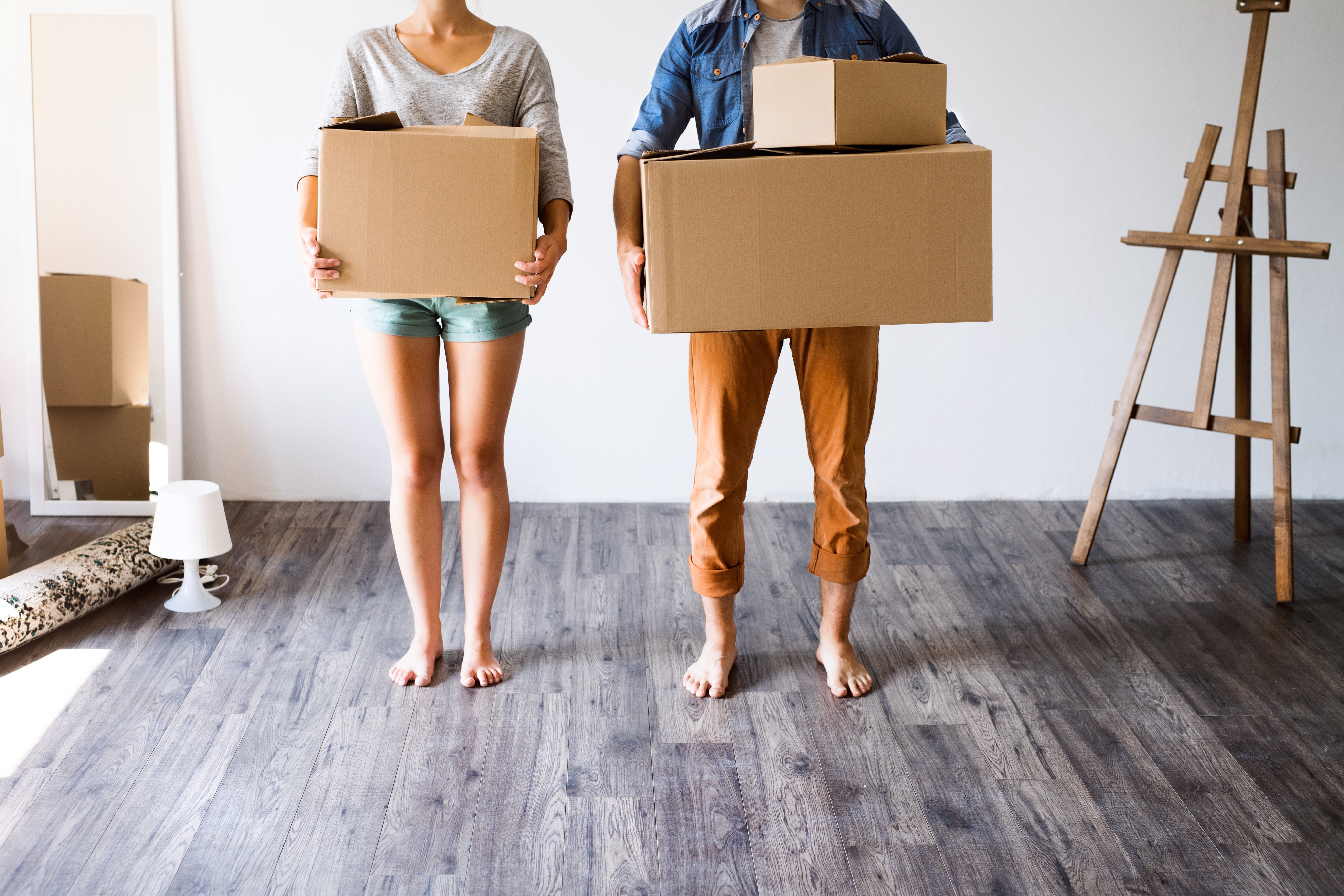 Qualifying individuals can contribute $8,000 per year to their FHSA
Unused contributions can be carried forward to the next year up to $8,000 ($16,000 total in any given year)
You can deduct your FHSA contributions from your income tax, like you can with an RRSP. This means that your money will grow faster!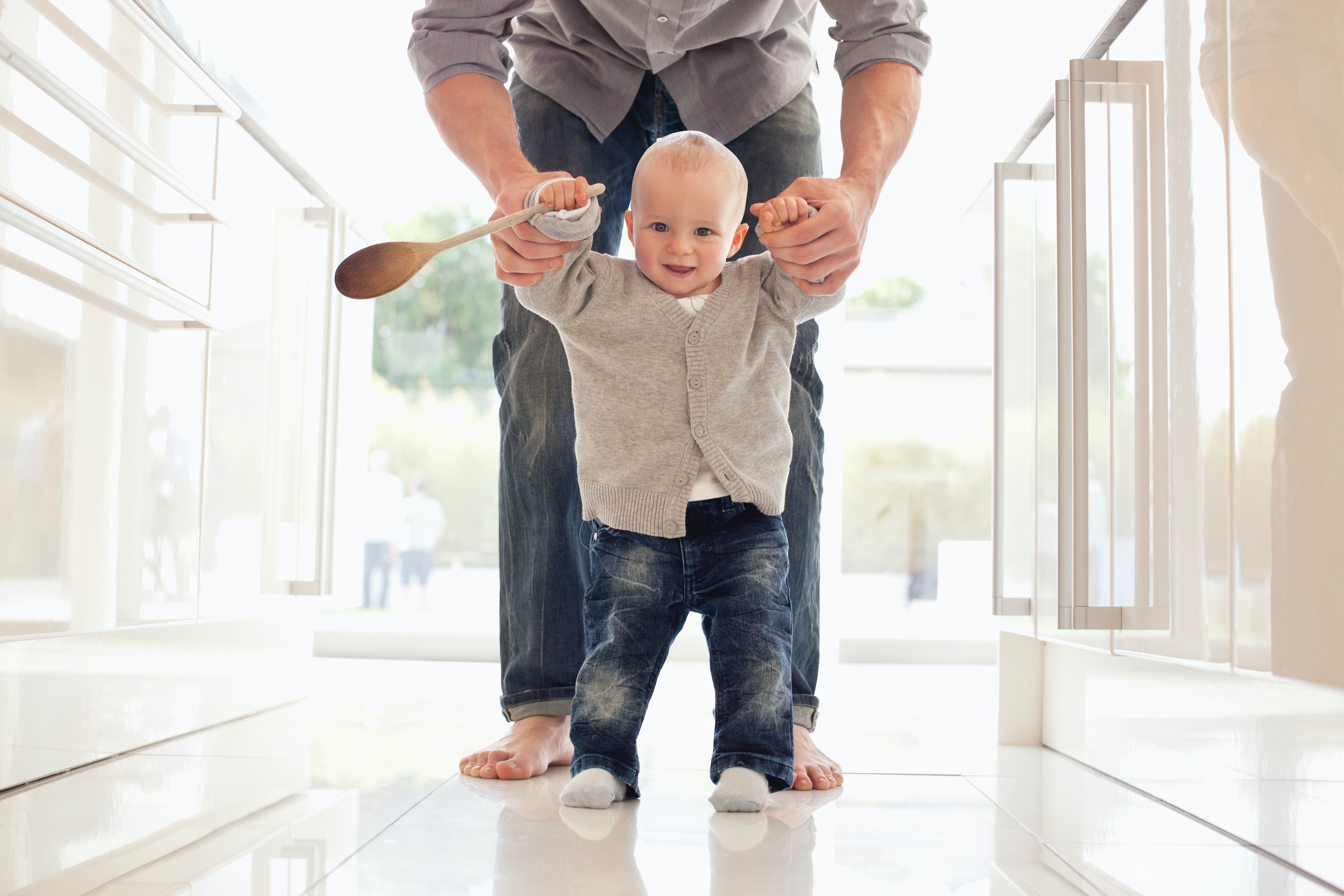 Conditions for the holder to receive the withdrawal tax-free
First-time home buyer
Resident of Canada
Withdrawal made within 30 days of moving
Buy or build a home before October 1st of the following year
Home is in Canada