Your Financial Future Matters to Us
At Vermilion Credit Union our members are our top priority.  That's why your financial health is of great importance to us.  To help with this we offer a number of resources to help build your financial literacy so you have the confidence to take charge of your financial health.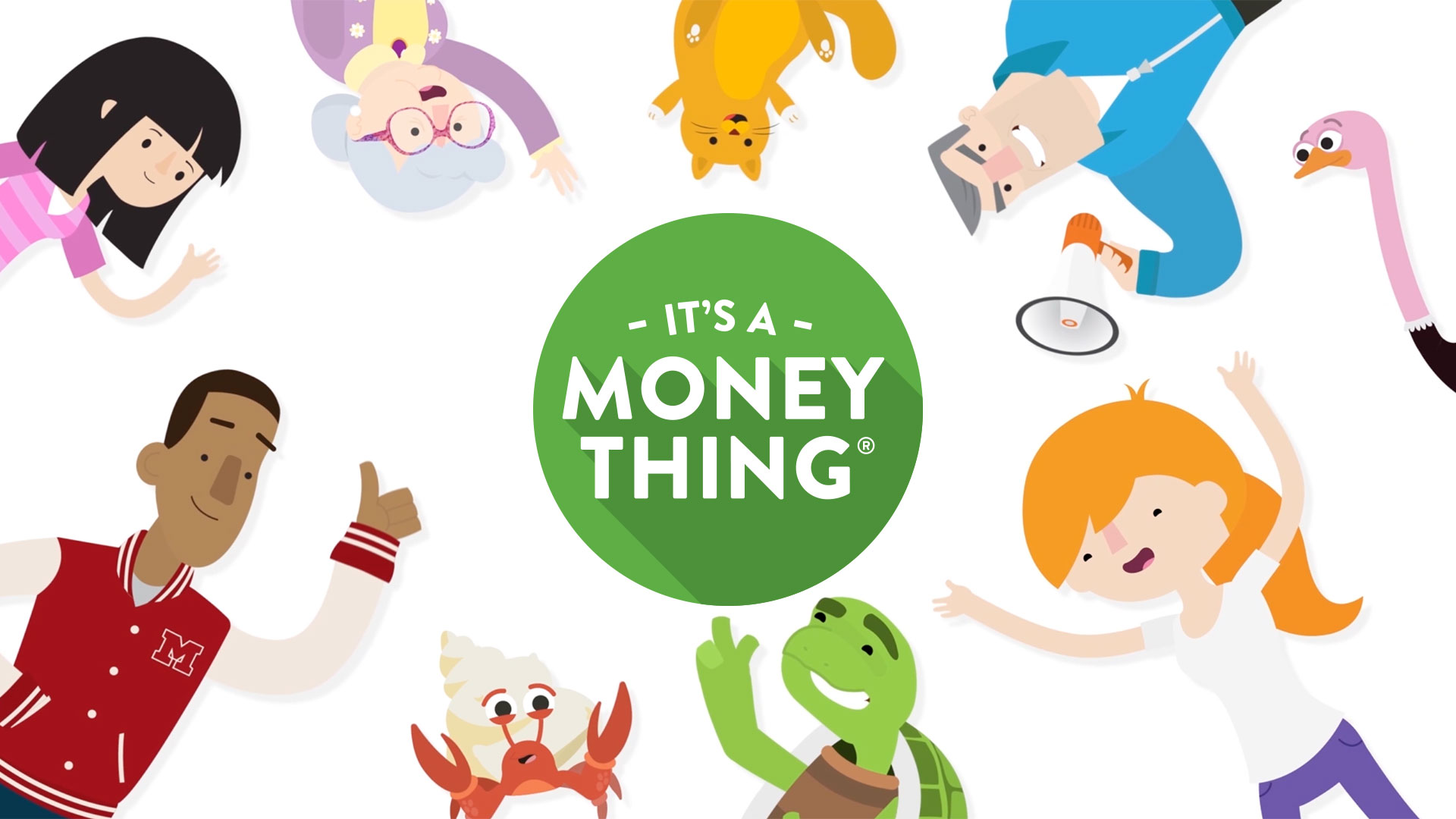 It's a Money Thing
A variety of topics and short videos to help you on your financial literacy journey.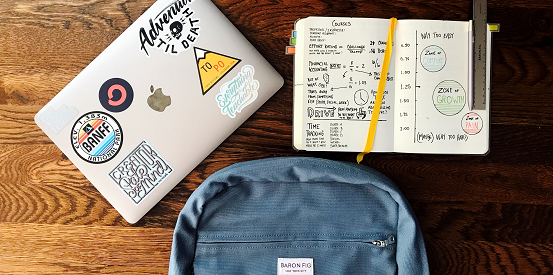 Each One Teach One
We have trained staff to deliver information packed seminars on a variety of topics.