Vermilion Credit Union offers MemberCard debit cards to conveniently access funds in your account in a safe and secure manner.  
Looking for a credit card?  Look no further!  VCU members can apply for a Collabria Business MasterCard to access funds for secure purchases and rewards too. MemberCard Debit Cards
A MemberCard debit card is a debit card that gives you convenience, versatility and security in one card. Collabria Credit Cards
Collabria Business MasterCards offer a variety of options, so finding a card to meet your needs will be a breeze.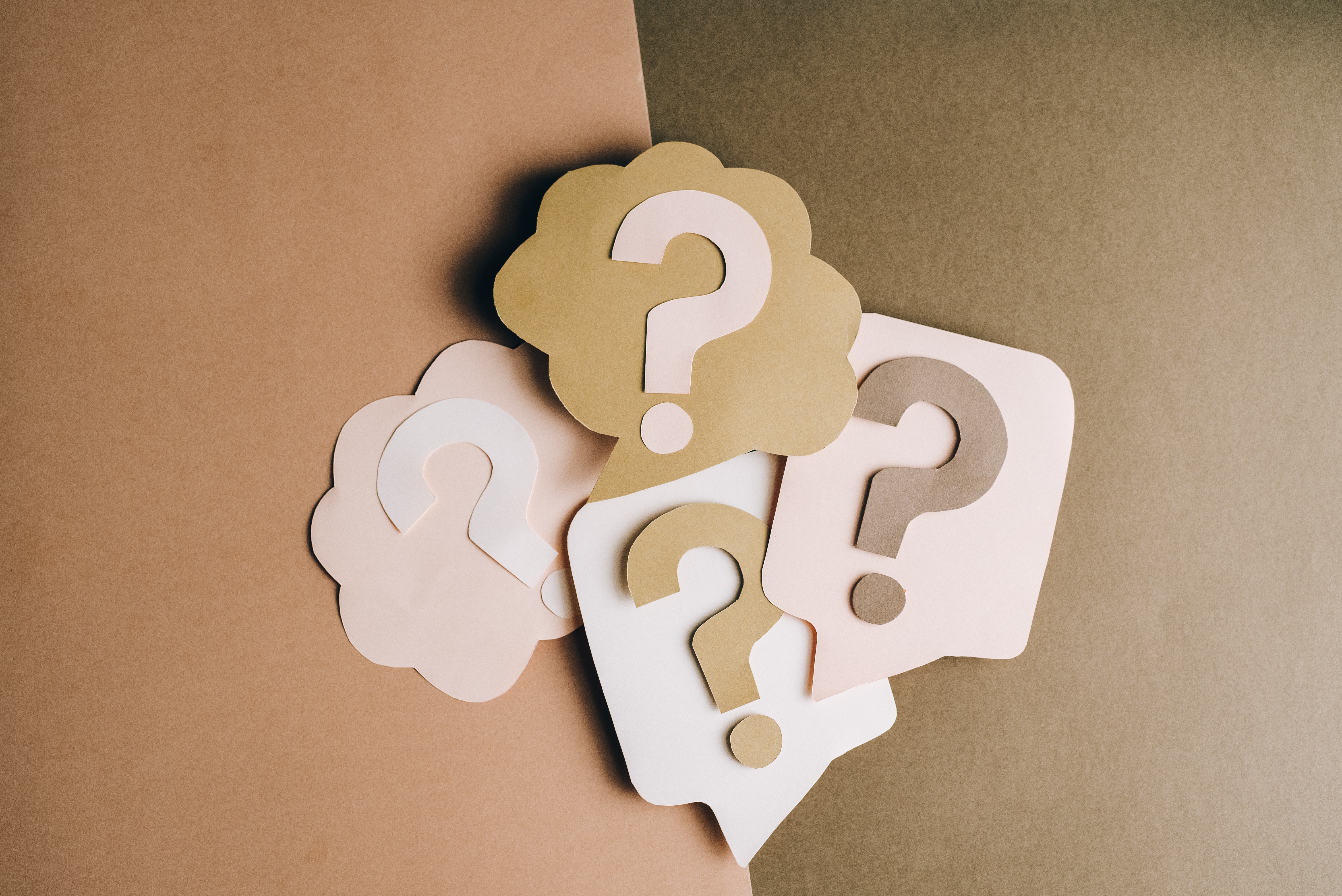 Lost or Stolen Cards
If you need to report a lost or stolen card, please contact us immediately.