Learn more about how your deposits are 100% guaranteed by the
Credit Union Deposit Guarantee Corporation here.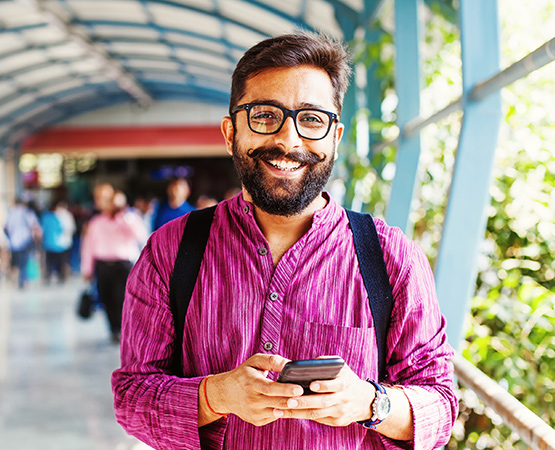 Guaranteed Investment Certificate (GIC)
This type of investment guarantees you a set return on your money over a fixed period of time.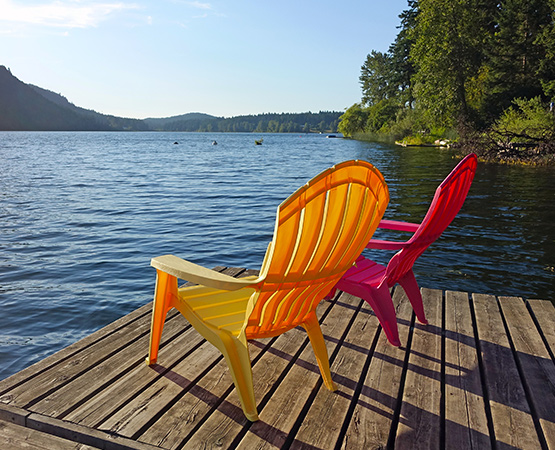 Registered Retirement Savings Plan (RRSP)
Save money for your retirement.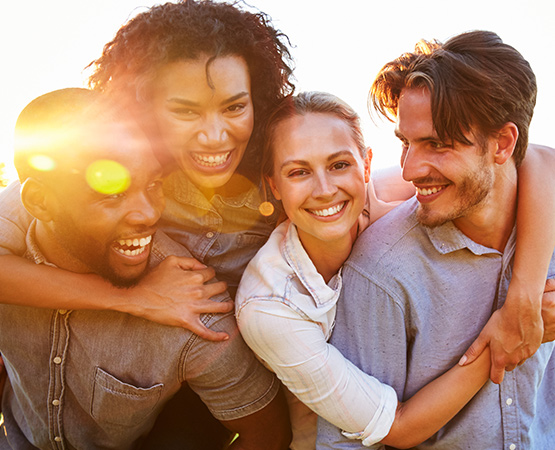 Tax Free Savings Account (TFSA)
Earnings within a TFSA are not subject to income tax.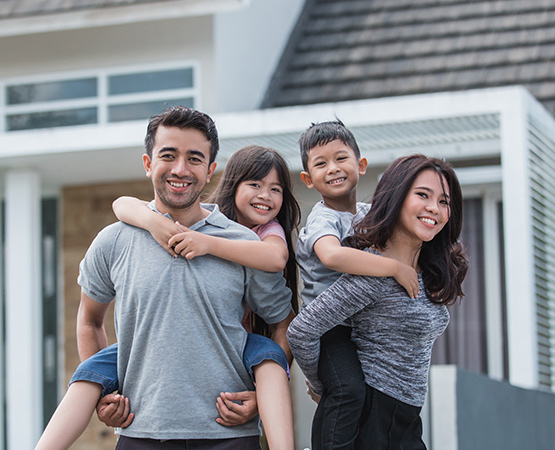 Registered Education Savings Plan (RESP)
Save for your child's future post-secondary education expenses.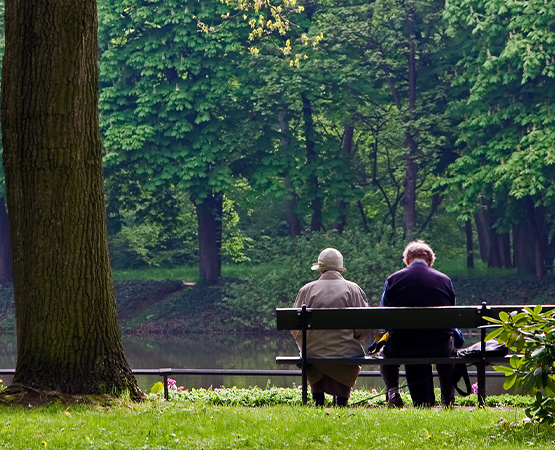 Registered Retirement Income Fund (RRIF)
Pay yourself in retirement.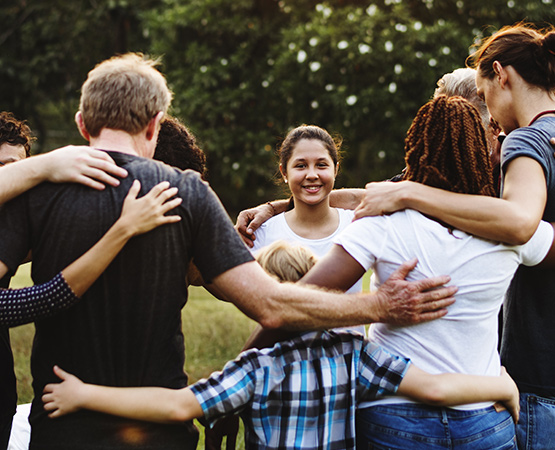 Registered Disability Savings Plan (RDSP)
Save for the long-term financial security for someone with disabilities.