We offer competitive rates, fees, and services that benefit our members and the entire credit union. The more that members participate (use our products and services) the more there is to go around!
What sets us apart from other financial institutions is that we share our profits with our membership, and not stakeholders.
We work for you!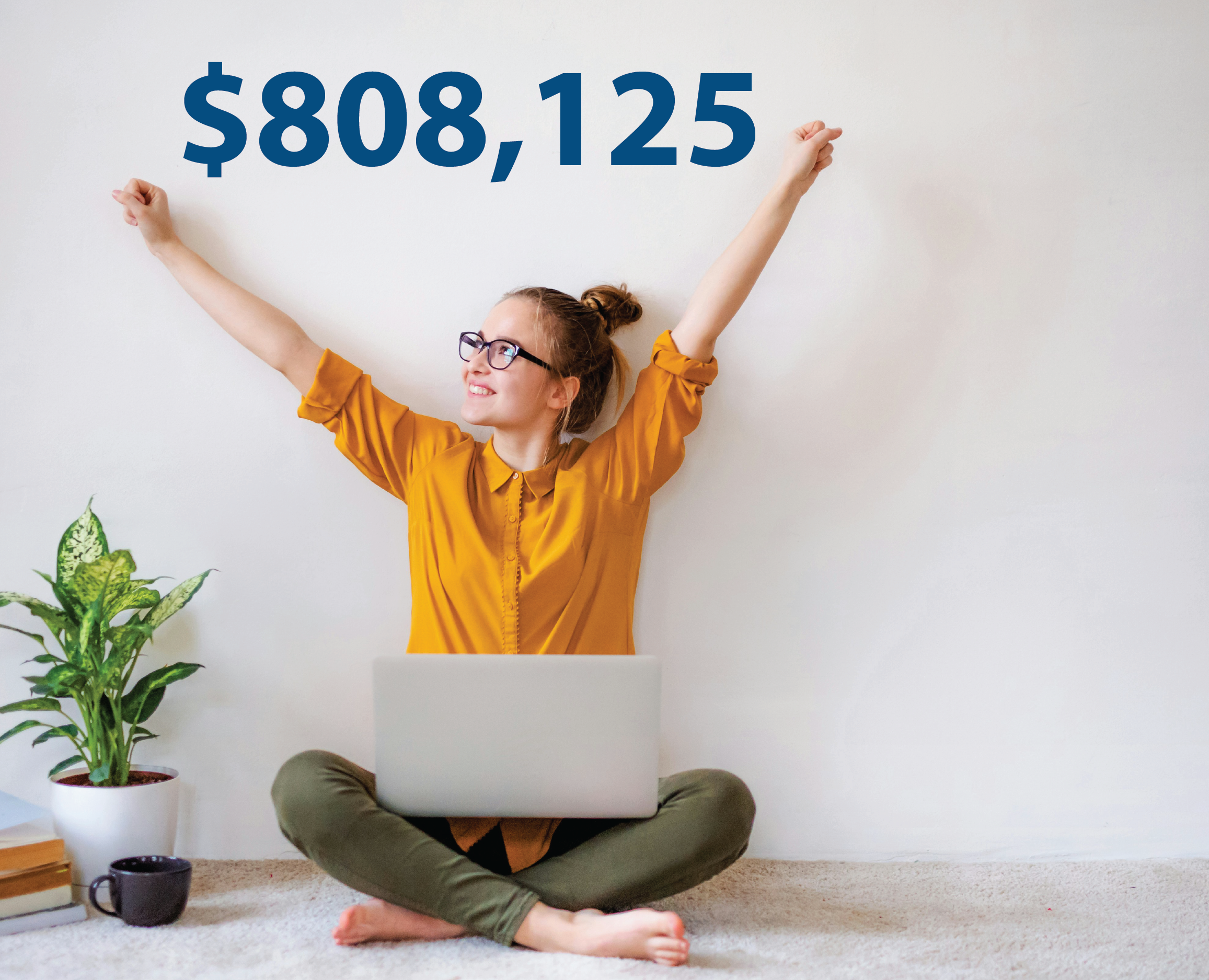 In 2023 alone, we shared
$808,125
of our profits with you!
As a member, when we make a profit, so do you as a shareholder.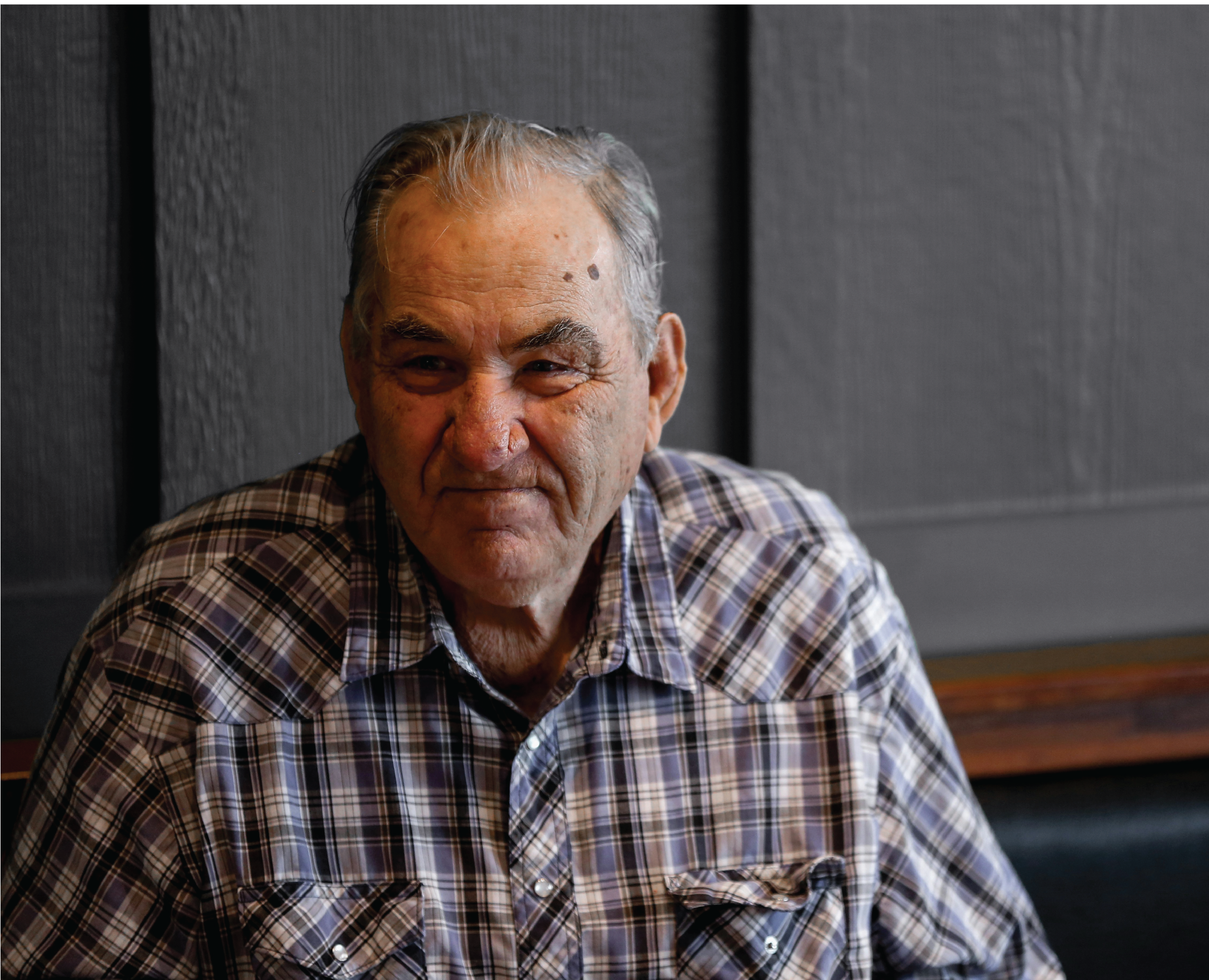 You are not just a customer, you are an owner!
Regardless of your financial position, you have an equal say in how your credit union is governed. This in turn is why we share our profits with you.
You are our shareholders, and we love that!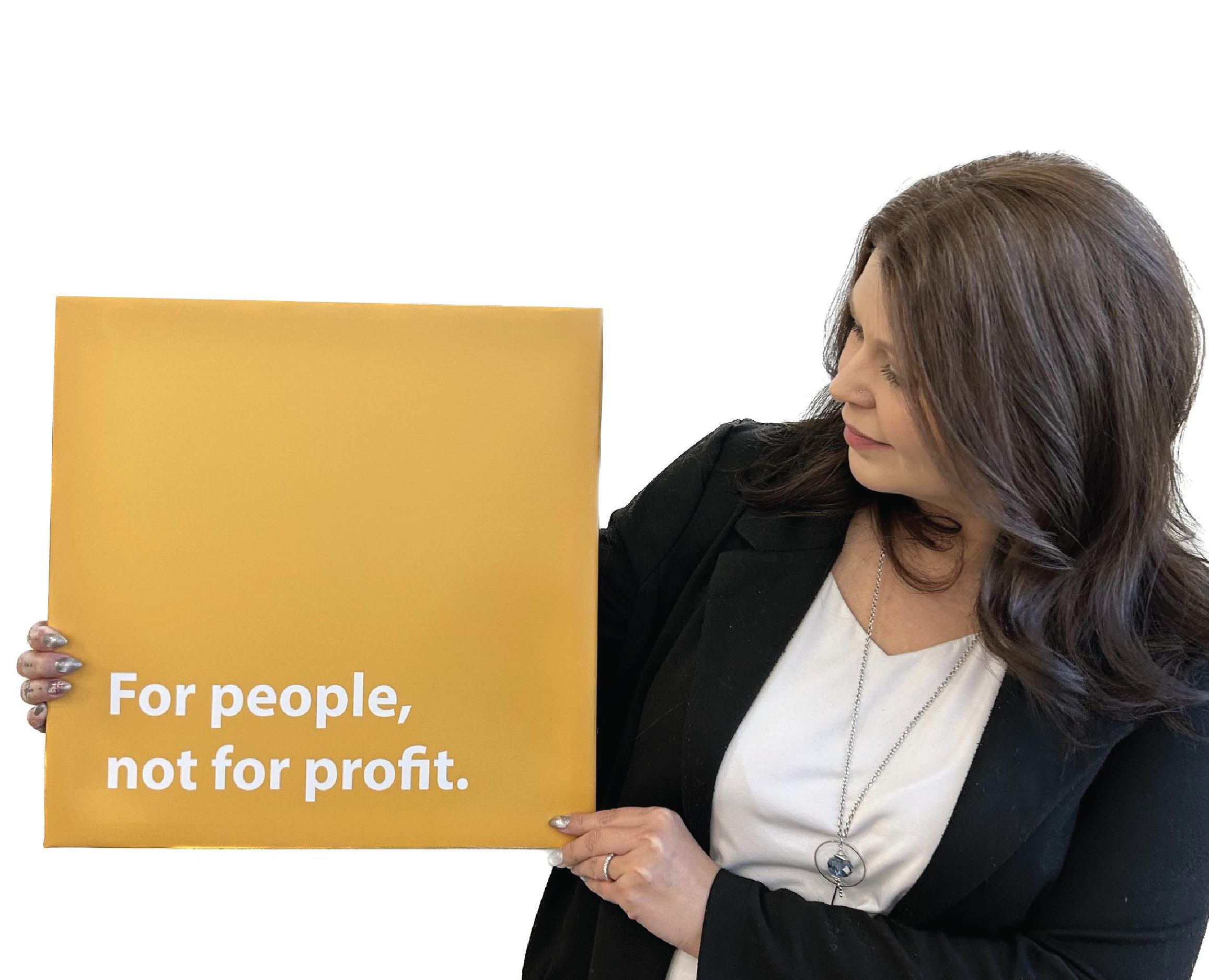 You earn a profit share on nearly every banking product you hold; loans, investments, and deposit products like chequing and savings accounts. It all adds up!
Earnings are returned to you in the form of patronage (lower loan rates, higher interest on deposits, and lower fees) and dividends are paid on the common shares. 

The Profit Sharing program began in 1999 at Vermilion Credit Union.
When we succeed, every member benefits. After we pay our expenses and set aside reserves, our surplus earnings are returned to our members in the form of profit sharing.
It's our way of rewarding your loyalty to us!